Within single steps from the ficus trees and cafés on Rothschild Boulevard, in a complex where everything is lively, dynamic and changes every day, you will discover a breathless Tel Aviv gem with breathtaking beauty, in one of the most unique Modern-style buildings built in the 1930s. The 9 Angel project includes a 5 story luxury building with 5 and 6 room dream apartments. The apartments integrate the old days' historical charm with today's comfort and indulgence. The project is characterized by rich technical specifications and especially high finishing quality.
Available for sale –
1. Apartment of 85 m² on the 3rd floor, triple exposure + 1 parking space included.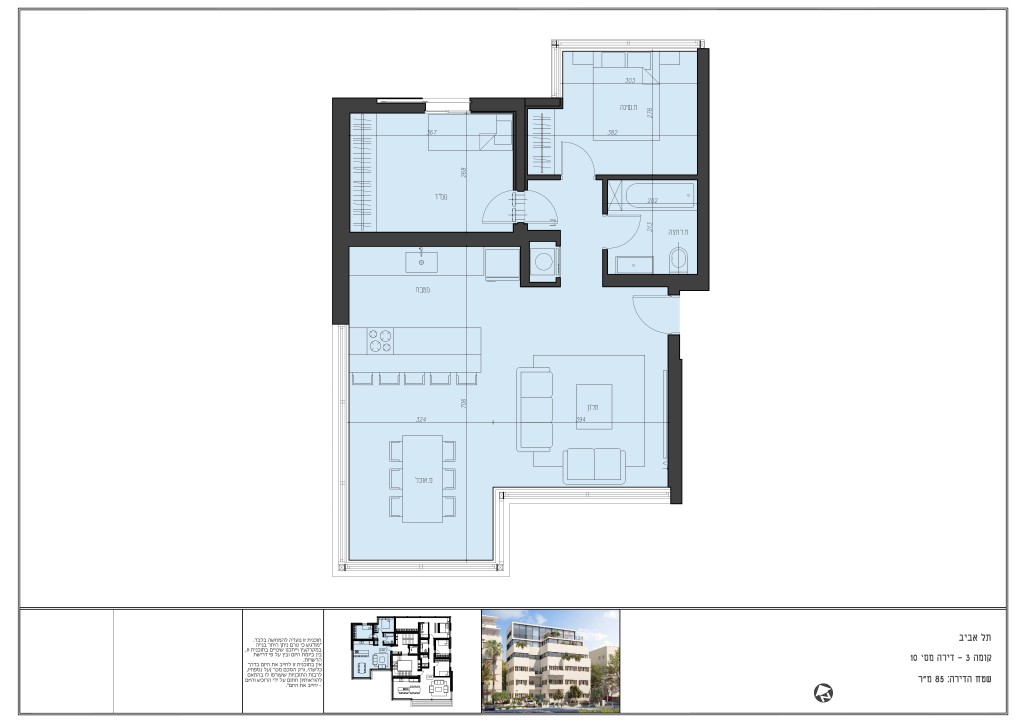 2. Penthouse of 204 sqm + 43 sqm terrace on the 4th floor + 1 parking included.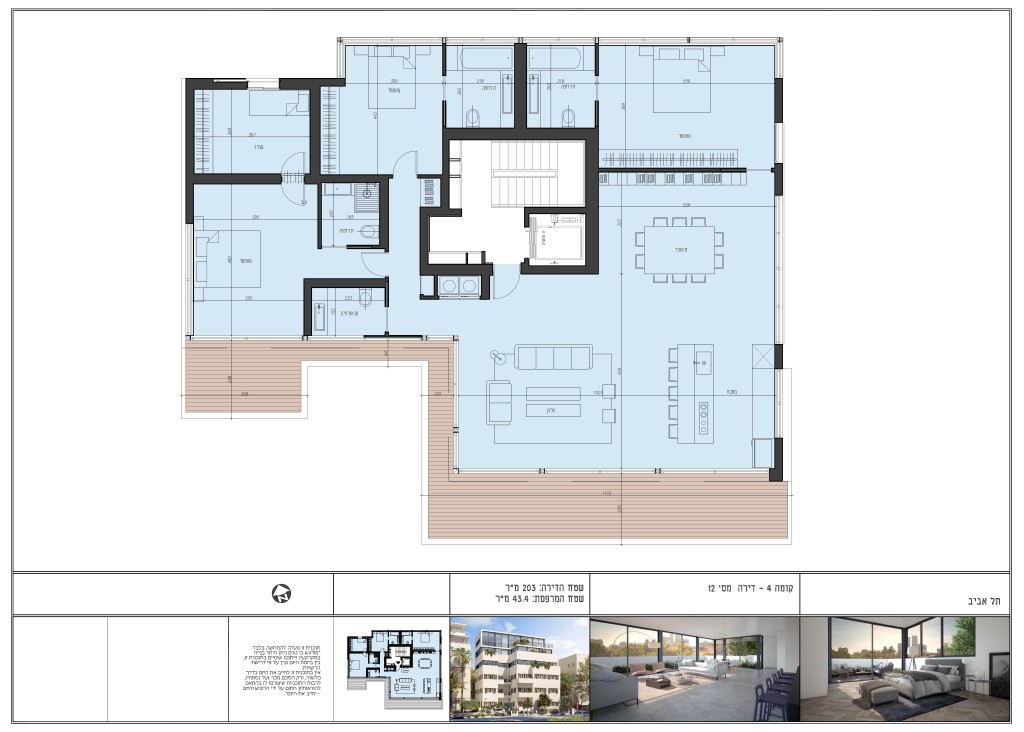 3.
Penthouse of 123 m² + 82 m² terrace on the 5th floor + 56 m² of rooftop with swimming pool + 1 parking space included.