3-room loft apartment located on the 8th floor, exceptional sea view, 110 m² net surface area, 16 m² terrace, 1 parking space.
The apartment includes a large living room with a double height of ceiling over the entire living area, 1 parental suite with shower room, 1 bedroom, 1 large bathroom and separate guest toilet.
Availability from February 1, 2022
Exclusivity Israel Properties Ltd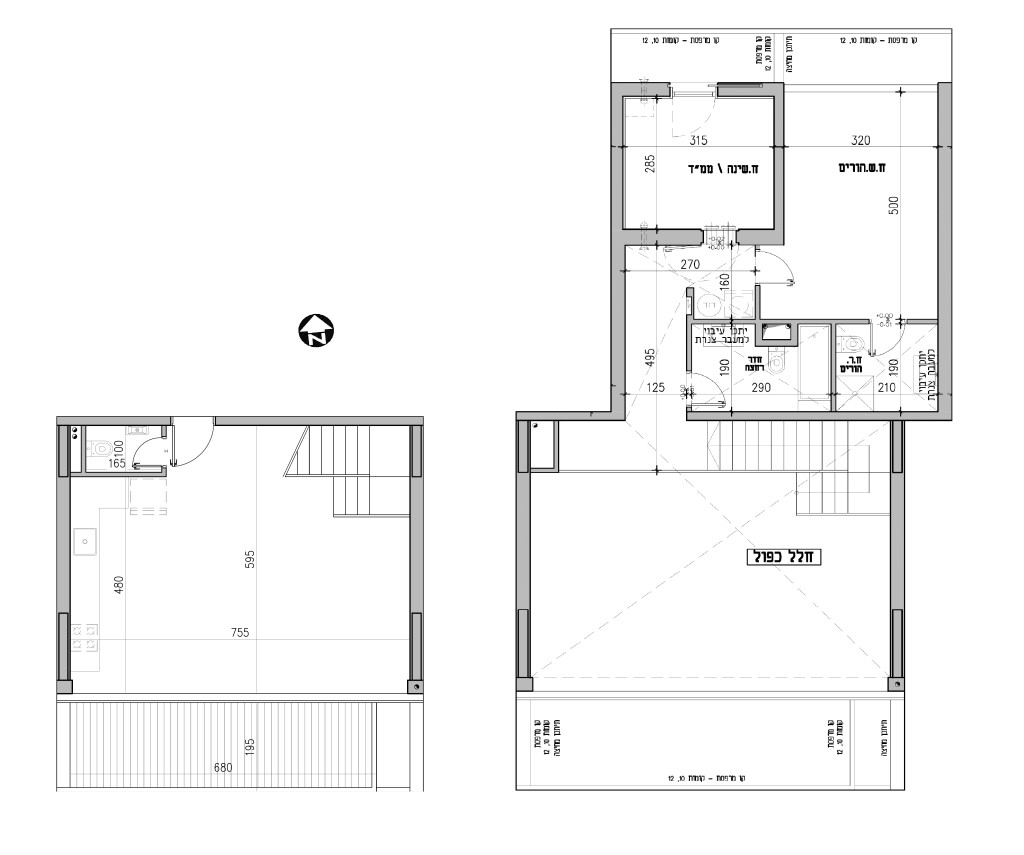 A complex of young and vibrant complex in the middle of the city, desirable urban attraction that is located a few minutes from the beach – the ideal place.
The southern part of Tel Aviv has been the focus of tremendous momentum in recent years. At the end of the Neveh Tzedek neighborhood, close to Tahana recreation areas, Alma Beach and many other luxury projects. Here we have created a magnificent residential project. Designed by the eminent architect Gidi Bar Orian, Eliphelet is reminiscent of a Bauhaus building from the beginning of the previous century, but with a modern and elegant touch. The apartments enjoy high ceilings, floor-to-ceiling windows and a list of the highest standard appliances.