FOR SALE NEW DUPLEX PENTHOUSE IN THE LEV HA'IR DISTRICT, 5 ROOM PENTHOUSE which extends over an interior surface area of 182 m² and with a total surface area of 89 m² including balconies and terraces, elegantly designed building in the White City in 2023 , in a tailor-made design.
A new building located in the heart of the city plan (a volume plan which determines the volume of the building and allows flexibility in layout in the openings, the texture of the walls and the balconies). The building is designed as a white cube with a free composition of openings. The windows create large spaces inside and the terraces produce pleasant relaxation areas.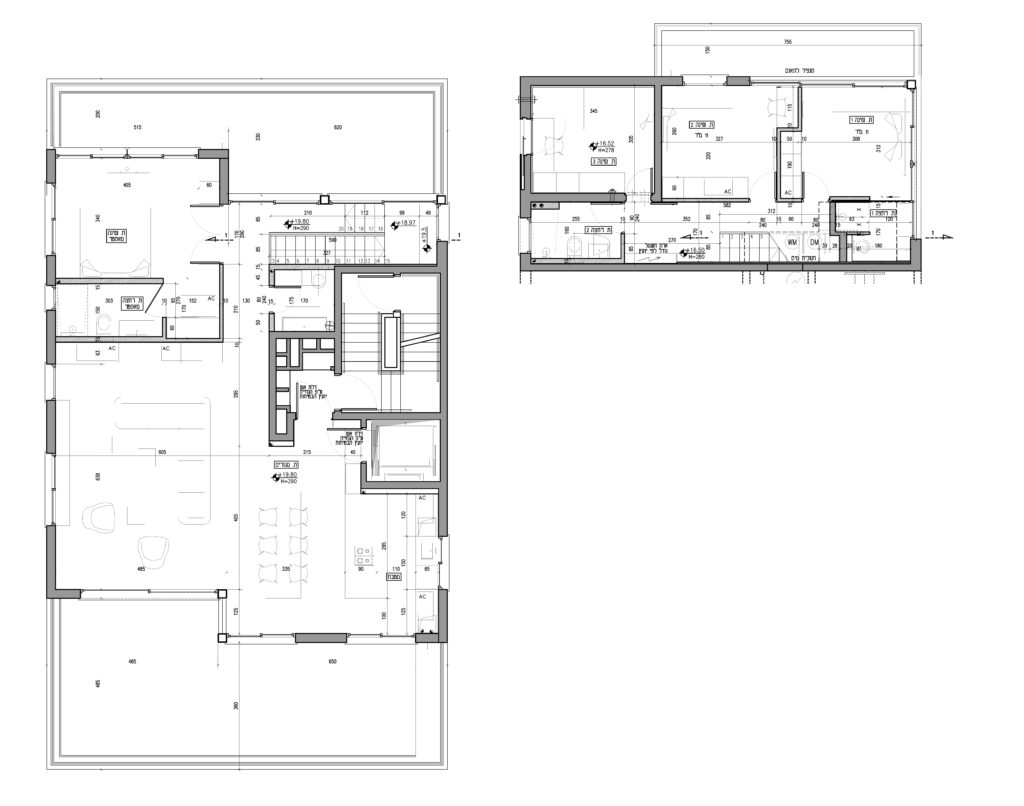 The project was designed by the architect – Hagai Hoffeler, who created a special modern structure with a very high level of finishing, floor to ceiling windows. The structure was built with emphasis on every detail. Each apartment is a kind of private house in itself in terms of the extent of finishing details and extremely high quality.